My Song
ab 150.-
Choose your style.
Choose your players.
Make YOUR song.
Wie funktioniert «Mein Song» ?
ORDER & ADVISING
Musikstil und Musiker*innen wählen oder uns für eine kostenlose Beratung kontaktieren.
CREATE IT
Together we will finish your song.
ENJOY YOUR SONG
Dein Song ist komplett publikationsfertig und gehört zu 100% dir!
STEP 1
Wähle deinen Musikstil und wir komponieren speziell für dich deinen Song. Wenn du bereits eine Idee hast, kannst du uns diese natürlich gerne schicken.
STEP 2
Kommunikation ist das A und O einer guten Zusammenarbeit. Nach deinem Einkauf setzen wir uns mit dir in Verbindung, um deine Ziele und Zeit zu vereinbaren. Wir können über Email, Whatsapp oder telefonisch in Verbindung bleiben.
STEP 3
Wir produzieren deinen Song in unserem Studio. Unser Team von Produzent*innen und Session Musiker*innen sind spezialisiert und qualifiziert, um dir die beste Qualität zu liefern.
STEP 4
Wenn der Song beendet ist, hast du 100% der Rechte Song-Rechte und alle zukünftigen Einnahmen gehen an dich.
Natürlich kannst du auch einzelne Musiker*innen auswählen, wenn du den Backingtrack bereits selber machst oder gemacht hast.

OUR PROMISE
Top Session Musiker*innen
performen auf deinem Song
Always in contact
Wir bleiben in Kontakt mit dir
Creative Control
The decision is yours
100% Satisfied
Der beste Service ohne Kompromiss
zu fairen Preisen

DEINE MUSIKER*INNEN – WÄHLE DEINE SESSION PLAYER
Was unsere Kund*innen sagen:
Danke! Ihr seid super!
Danke Mix My Music konnte ich endlich meinen ersten Song fertig machen und veröffentlichen!
Ored Sjögren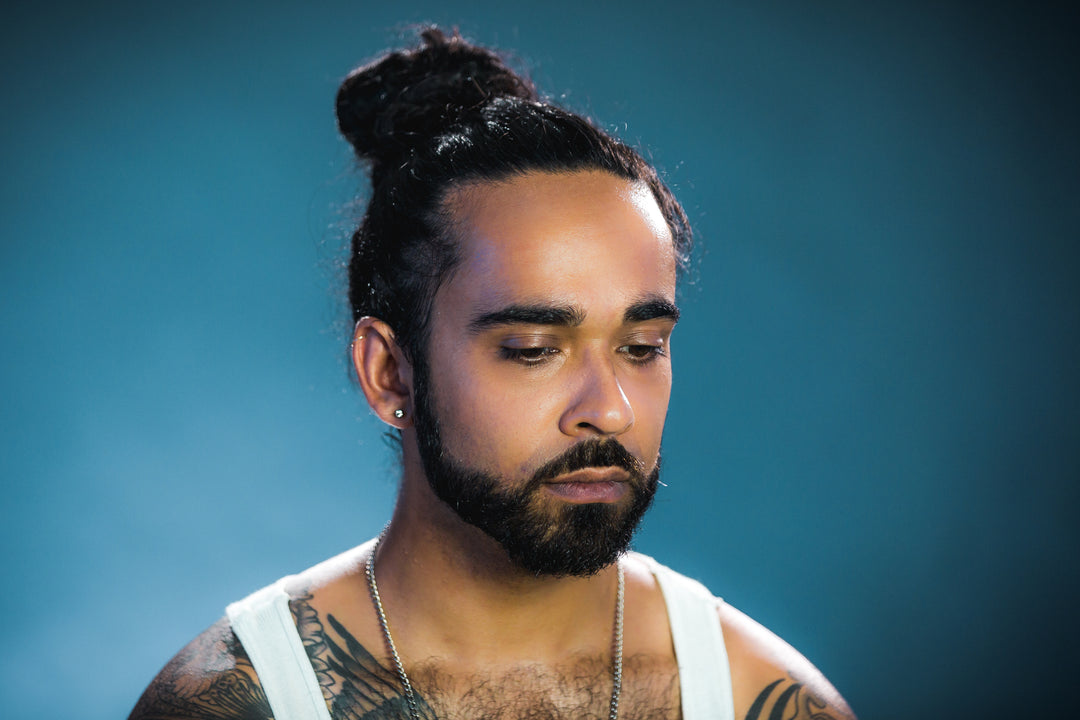 I Really Really Love It!
I was very happy with their service!
John Peer
Einfach und schnell
Die Kommunikation war super einfach und mein Song wurde sehr schnell geschrieben und hat mir sehr gefallen!
Jessy